ROS

Rol­len­Tech­nik. Dri­ving your performance.
ROS RollenTechnik is a developer of high quality products and innovative solutions and the market leader in conveyor technology accessories.
Our decades of experience and extensive knowledge of various trades and industries make us one of the universal problem solvers in all contemporary goods transfer issues.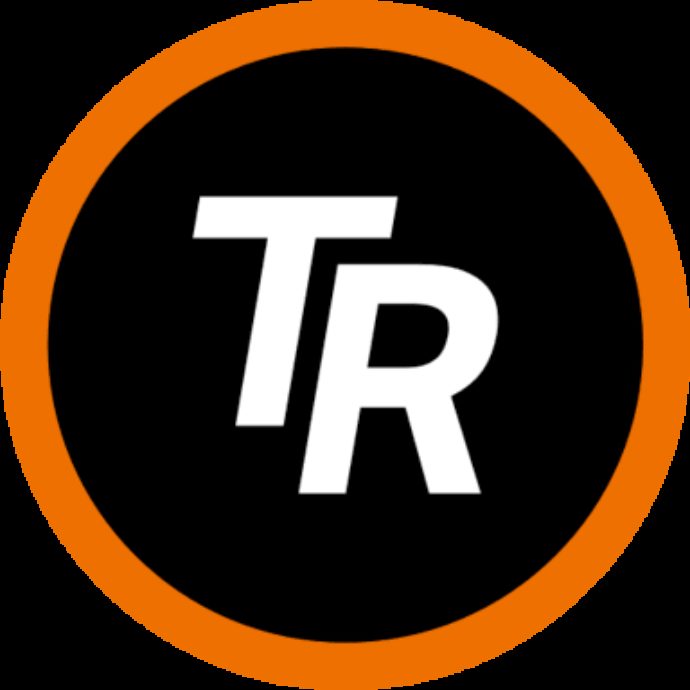 The customized conveying solutions you need
How we cater to our customers: Individual modules and extension elements for complete conveyor systems are adjusted precisely to your requirements in terms of size, material or surface structure. The very latest production systems and production methods made in Germany ensure fast and capable development even of special solutions.
Our team of engineers, developers and technicians is continuously improving the quality of our standard components and supplies product innovations that provide clear benefits for our customers – in terms of handling, in the efficiency of your processes and in reducing running costs.
We have been developing conveyor technology solutions since 1973. From the start, we have focused on the innovativeness of our developers and on the particular, individual wishes of our customers.
---
Employees
80

---
Turnover
13 Mio.
---
Competence since
1973
Our corporate mission statement
All our actions and activities are shaped by our guiding principles.
We are only satisfied when the components and conveyor elements work to our customer's satisfaction and provide the performance and function they desire.
In order to meet this high standard of ours in our day-to-day work, we have listed the seven most important principles of our corporate philosophy.
Customer benefit priority
The greatest possible customer benefit is always at the forefront of our thinking and action.
Customer focus
A close connection with the working environment of our customers ensures we understand their needs.
Standards
"Good enough" is never good enough for us. Only the highest standards of quality work and responsibility of each employee, supplier and service provider ensures the peak performance required to maximize benefits.
Focus
We focus on expanding our core skills and strengths instead of getting bogged down in a broad range of activities.
Positive contacts
We want every contact we have with customers to be a positive experience for them.
Experience and quality in conveyor technology
Our experience and the tireless commitment of our employees make themselves felt in the quality of our products.
Only when the customer is satisfied with our product, are we satisfied too. The satisfied customer and the smooth-running use of our conveyor elements and components are therefore the guiding principle of what we do. We do everything to achieve this.
Cooperation and certification
In order for us to meet these high standards today and in the future, ROS RollenTechnik
is active in many areas. Our cooperation with universities and research institutes, the ongoing education of our employees, the use of modern computer tools (such as CAD systems, simulation programs) and not least the continuous improvement process for our products and procedures are aimed at achieving this goal.
The visual expression of our striving for quality is our certification by the TÜV. We have been certified to DIN EN ISO 9001 since 2001. In June 2018, we were re-certified to DIN EN ISO 9001:2015.